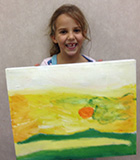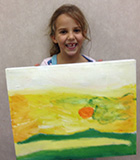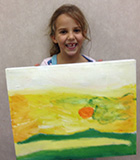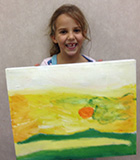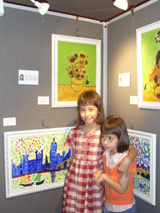 Exhibitions in Hong Kong Cultural Centre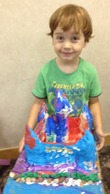 Creative Art Projects
Club 4 art has been established in Hong Kong by Winnie Davies since 2002.
Different art courses and art tuition: Creative Painting, Oil Painting, Chinese Painting, Chinese Calligraphy, Drawing, Sculpture and Art Portfolio Tuition Lessons are provided in Hong Kong in different venues for children and adults of different nationalities.
All art classes and art tuition are taught in English.
Art exhibitions, art tours, art events are also arranged regularly for students in different art venues in Hong Kong and overseas.
NEWS:
- From 25th April 2016 our Kowloon branch will move to: Flat C, Ground Floor, 116 Waterloo Road, Kowloon, Hong Kong.
- Besides German Swiss International School and Hong Kong Parkview, Club 4 Art has started to operate Master Painting Course in French International School - Hunghom Campus since September 2015.
-Please download the Registration Form for the Second Term 2017-8 of Master Painting Course in French International School here now!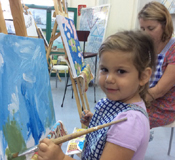 Creative Painting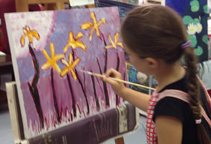 Oil Painting